It's a well-known fact that, after turning thirty, our physical fitness slowly starts to deteriorate. This is mostly true for people whose lifestyle changes as they go into adulthood, with the reduced physical activity being the most important factor.
But how do these changes affect the sports superstars? Although Lionel Messi and Cristiano Ronaldo currently are the best football players in the world, they are way into their thirties. So, is their time in this profession slowly coming to an end, or they can stay at the top of their game for a few more years? To answer those questions and see why hundreds of punters still put their trust in these players while also using promo codes like Supabets promotional code to increase their earnings, let's talk a bit more about the current performance of these sports stars.
What Science Tells Us
The study from the Journal of Sports Analytics published in 2016 tells us what are the average peak years for football players for each field position. Both Messi and Ronaldo play the forward position for FC Barcelona and FC Juventus respectively, as well as their national teams.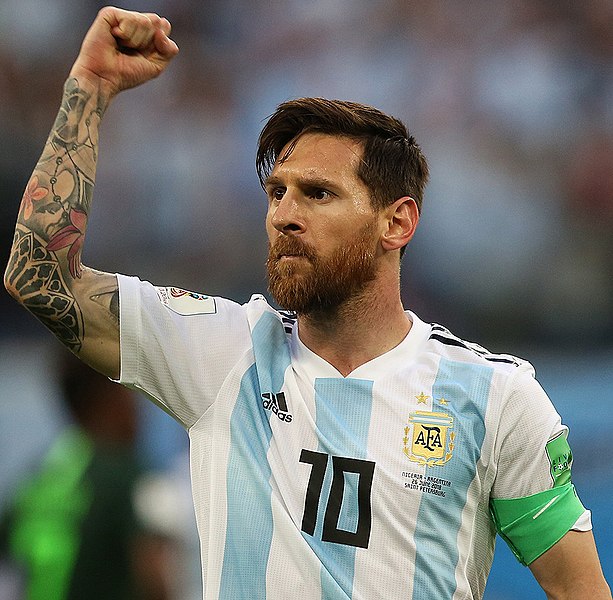 The player performance for forward position players peaks at around 25 years of age, but not everyone can be treated equally, and the study also notes that the peak age might vary with ability. Both the 32-year-old Messi and 34-year-old Ronaldo had to show extraordinary abilities to be at the top where they are now, so I guess it is safe to say that the average statistics don't really apply to them.
If we look at their performance history statistics from the website whoscored.com, we will find that both players still hold spots in the top 5 for certain categories such as 'shots per game' for Ronaldo and 'dribbles per game' and 'overall rating' for Messi. The website also shows us the performance history (scored from 1 to 10) for both players, with Messi keeping his scores at 8s for a couple of years, and Ronaldo slowly going down from 8s to 7s in the past two years.
What About the Exceptions?
The majority of football players go past their peak performance years and retire at around 35, yet there have been cases of players still playing although being way into their 40s. Currently, the oldest football player who is still playing at his 50s is Kazuyoshi Miura, a Japanese player who plays for Yokohama FC.
What Does All That Tell Us?
We cannot really be sure when Ronaldo and Messi will stop being at the top of their game. They might keep the top position for the next 5-10 years, or their performance might drop in the next two. Another leading cause of early retirements are career-ending injuries that can happen at any time. Both players have given us indefinite answers when it comes to their retirement, so we can only guess when it will happen.
All we can do is cheer for them and hope that they will stay at the top of their game for as long as they can.