Football is one of the most popular sports on the planet, with more than three billion fans, and most of them have high respect for English teams. Many people like to make their game viewing experience more interesting by betting on sports games, and thanks to the Internet, it is very easy, with websites like Sportingbet offering their services to sports fans. One of the most famous English football clubs is certainly Liverpool, who, although being the champion of England on numerous occasions, never actually won the Premier League, ever since its inception in 1992. All of the titles Liverpool has won were in the First Division, which was England's highest football league before 1992.
What happened so far?
Liverpool remains one of the most successful and well-known clubs in England. Among their achievements are 18 league titles and 15 domestic cups, which is by no means a small number. Even more so, Liverpool won the Champions' League six times and is the current reigning champion, but that glory seems a bit tarnished by the fact that they have never won the PL. But this may well be the season when the unlucky streak comes to an end.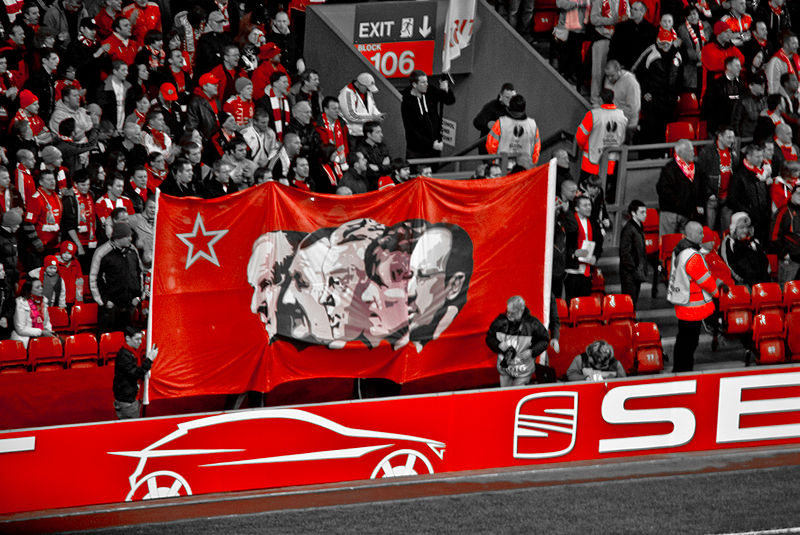 What has changed?
Well, according to numerous analysts, there seems to be nothing stopping Liverpool from seizing the title this season. The result of their recent match against Manchester City points in that direction as well. They won the match against them with a score of three to one, which put Liverpool at the top of the table, eight points above any other team. Another signal that the PL trophy is ripe for the plucking is that Manchester City is weaker, as we could notice from their performance in the recent match, as well as Pep Guardiola's reactions. They are obviously threatened, and there is very little they can do about it.
What are Liverpool's advantages?
We can never underestimate the role motivation has on the players; they themselves are aware that this is a very rare opportunity, and that the trophy is there for the taking. Having gone almost thirty years without it, they will certainly be motivated to do their best and go the extra mile in order to justify their reputation as a club. More importantly, Klopp is certainly a valuable addition to the team, as his arrival broke the six-year-long dry spell of no titles whatsoever, and it culminated with the Champions' League title. In other words, Liverpool has a capable coach that can see this through to the end, and secure the Premier League title.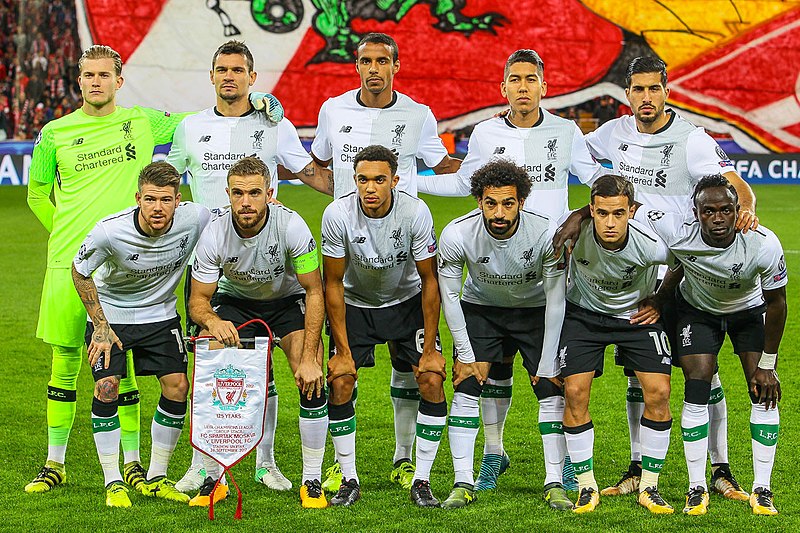 Conclusion
Although they have gone very long without a title, Liverpool is bound to make a comeback, as the stars have aligned for them: their form is up, they are determined and motivated, and most importantly, they have a good coach behind them. With all of these factors working together, there is very little doubt about Liverpool winning the Premier League title this year. All that remains is to wait and see.