Soccer is hands down the most popular sport on the planet, and with billions of dollars being wagered on soccer events every year, it's probably the most popular sport in the betting world as well. However, there are a few sports that could rival the popularity of soccer, especially in the US where soccer still hasn't risen to popularity.  For example, horse racing in 2019 has been just as popular as soccer, which is why it comes as no surprise that there are so many sites offering promo codes for horse betting.
However, after legendary games like the one played at Anfield between Liverpool and Barcelona, can someone really blame billions of sports fans for preferring to watch soccer over other sports?
This certainly was one of the best nights at Anfield. Although a lot of great things happened to Liverpool at home, we have to consider how important this match was, whom they were playing against and what were the circumstances. Despite being one of the greatest football teams in the world, not so many great things has happened to Liverpool in the past few years. Therefore, this was exactly what the fans, and of course the players, waited for.
No one had any doubts about Jurgen Klopp being one of the best coach not only in Liverpool but also in football's history, and he once again managed to show why everyone loves him.
After the 3–0 loss in Spain, almost no one expected Liverpool to get to the finals, especially because they were playing against Barcelona. This is why it is important for teams to start every match like it's the no-score draw.
Liverpool fans, but also all football lovers, remember the legendary comeback against Milan in 2005, when they managed to score three goals for less than ten minutes. That comeback might be overshadowed by the most recent match against Barcelona.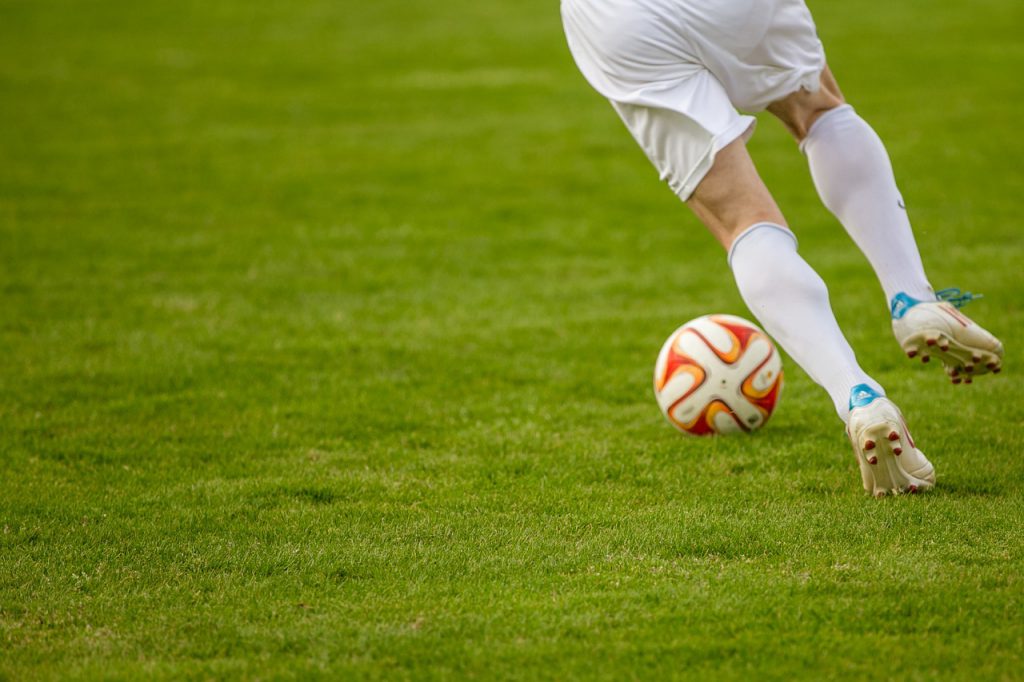 The Match
Liverpool started off aggressively and had a couple of shots in the first few minutes, managing to score their first goal after only 7 minutes. A great pass from Henderson found Origi who managed to score.
After 10 failed goal attempts from both sides, the first half ended with 1–0 for Liverpool. Liverpool definitely did some magic during the period between the 50th and the 60th minute. Wijnaldum scored two goals in the time span of two minutes — 54th and 56th.
One yellow card on both sides and two substitutions in Barcelona helped Origi score the fourth goal for Liverpool. Although the goals weren't spectacular as they often are in the Champions league, they got Liverpool to the finals.
Liverpool made two tactical substitutions before the game ended and there was nothing Barcelona players could do to put Alisson's goal in danger. The defenders — Robertson, Van Dijk, Matip, and Alexander-Arnold  — showed world-class performance and stopped the majority of Barcelona's attacks.
The Finals
Saying that Barcelona's fans are disappointed would be an understatement. Winning 3–0 at home and then throwing it away is not something they are used to. Nevertheless, we will be watching the finals where two teams from England — Liverpool and Tottenham — will compete for the Champions league trophy. The odds are already out there, so if you plan on betting on the finals match, make sure to pick the right moment, or wait for the match to start to place your live bets.