People love football. It is the most popular sport in the world. They enjoy watching it, playing it, and talking about it. Moreover, they think that they understand it so well, so they put their thoughts together and make a bet trying to prove that they are specialists.
In this modern time, it is even easier to become a part of this world. You can use the web for collecting information. Then you can share it with others, or simply take advantage of it via bet365 sportsbook, even with your mobile phone through an app.
Speaking about modern times, along with the already existent games like PES, FIFA and Manager, we now have a new one which seems to somehow connect you with the real-time players and make you feel like you are indeed a part of something very important. Its name is Fantasy Premier League, and it is totally worth playing because, apart from the obvious entertainment part, it also brings along some very nice prizes.
How to play
First of all, you need to visit the website and create an account. Then you just need to imagine that you are this brilliant coach who has a chance to create a dream team and start playing.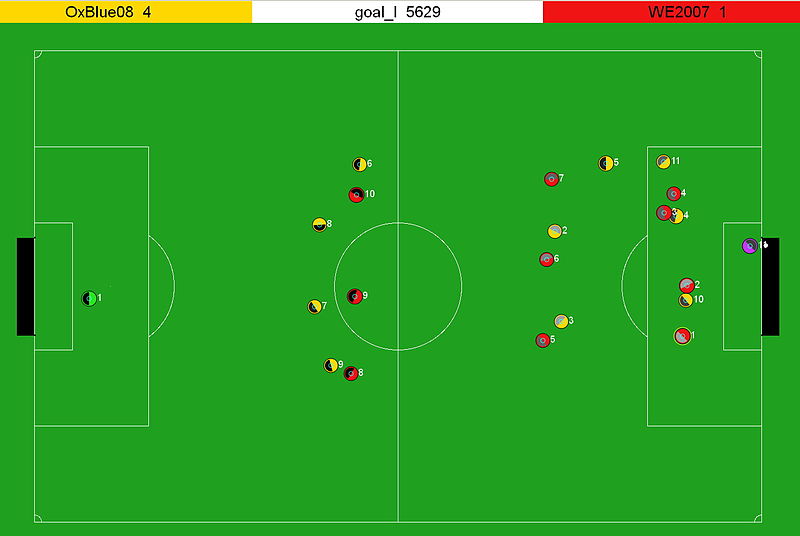 There is a budget of £100 million which needs to be distributed using wit and creativity. You need to buy fifteen players to complete your team, out of which there are two goalkeepers, three forward players, five midfielders and five defenders. As the name of the game implies, you can only choose the players from the Premier League. One more rule is that, from each team, you can take no more than three players.
Like every coach in the world, you will have the responsibility of managing the team as well. Out of fifteen players, you need to select your starting eleven and, of course, assign one of them the role of the team's captain. You should assign a captain's replacement, which is vice-captain. The substitutions are something that needs to be taken care of too, and you can do it in advance, therefore, if needed, the system will do it automatically.
Next thing on the list concerns transfers. You can sell your current players and buy new ones in the so-called 'transfer market'. Bear in mind that all the changes you make have to be finished before the Gameweek. Think of this as a real job. You have deadlines to think about!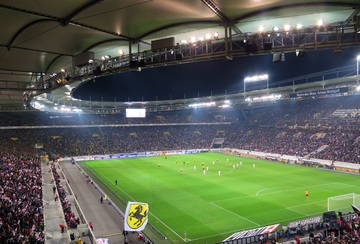 Furthermore, you have chips that can be used to help your team perform better throughout the season. Finishing with the terms, we are ready to start playing.
The Gameweek is on, and you have your squad. Now what? Well, this is the point where the reality jumps in. Whichever player you have in your team will be valuable to you in case they are valuable in the Premier League. For more details on scoring, feel free to visit the website.
To wrap it up, create your team, don't miss the deadlines, and follow the Premier League to stay in the picture in case you need to make any changes. Try to score a lot of points and win some spectacular prizes. Good luck!