Many football fans do not get the benefit of cheering on their favorite team in their own home town. The entertainment options tend to become limited – you can go to a local pub, play some darts, play roulette online, or develop a hobby that isn't connected to football at all (though the last one seems a bit far-fetched, to be honest). So, what is a real football fan to do?
As easy as it is to stay in, one should always consider their options. Just because football isn't a big thing in your city, there is no reason for you not to enjoy discussing your favorite teams, players, and championships with people around the world. It is even better if you find yourself in a city where football is the gist of their culture. To that effect, we have compiled a list of cities every football fan should visit at least once in their life.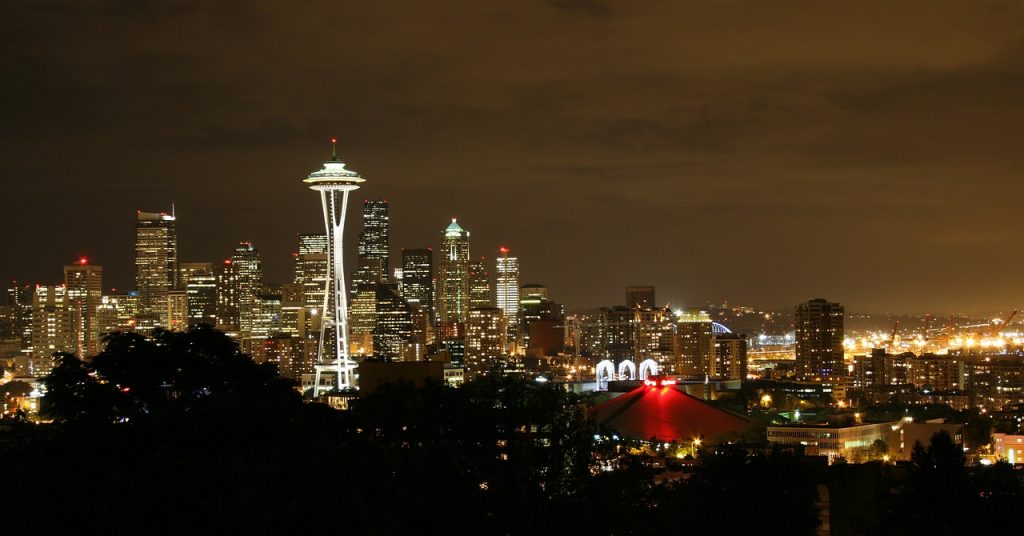 Seattle, USA
Yanks are not generally known for their love of football (not proper football, anyway). That being said, there are a few cities where football is not only appreciated, but revered. Seattle is the one with the most clubs and frequently participates in MLS (Major League Soccer), as well as NWSL (National Women's Soccer League), with a few titles to their name. If you're a football fan that plans on visiting America, this is the place to be.
Rio de Janeiro, Brazil
What do we really know about Brazil? Do we like their cuisine, the colorful language, or the rich culture? That may be true for some, but when we hear someone mention Brazil, the first thing that pops to our mind is the country that might as well have a football on their flag. Brazil has brought us stars like Ronaldo and Neymar.
If you are unable to visit the legendary Maracanã Stadium, one of the most stadiums on the world, you can still enjoy a beach variant of your favorite sport in Copacabana. For those of you who would like to try footy indoors, we recommend Futebol de salão, football on a surface made of concrete. Though to be fair, the last one might be a bit of a stretch if you're just going on a short holiday.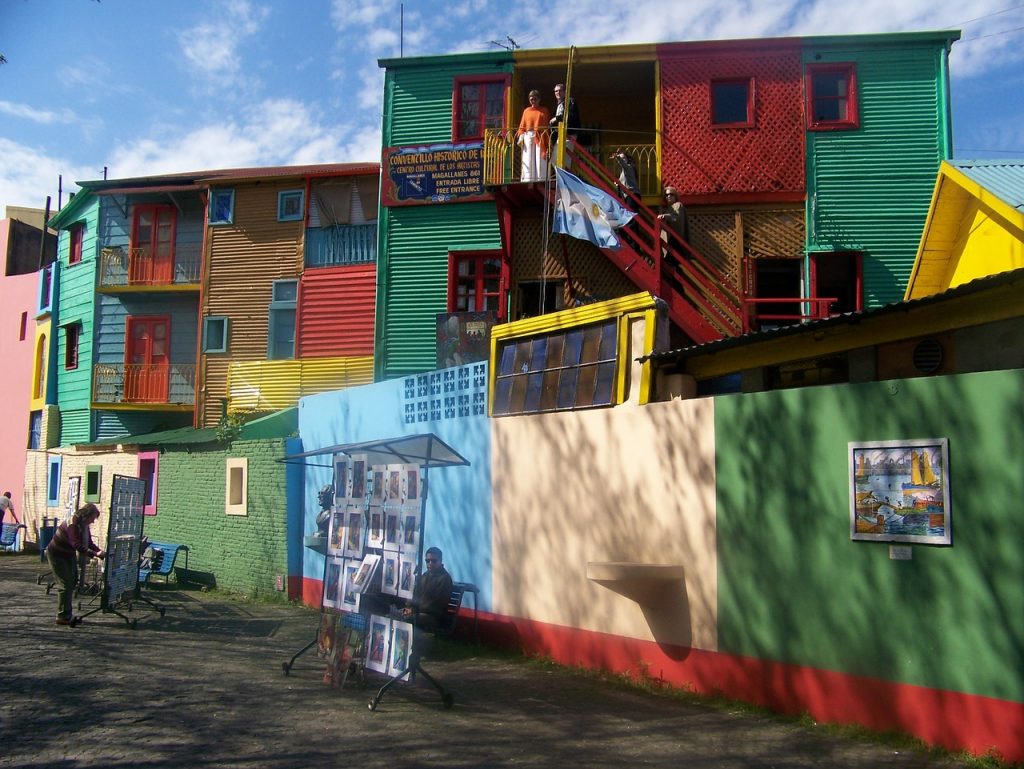 Buenos Aires, Argentina
If you ever pop over to Argentina, you simply must visit Buenos Aires, the city that holds more than half of the country's football action. There are nine clubs in the city center, and three times as many if you count the region. Their biggest stadium is El Monumental, and it certainly justifies its name when you consider that it can hold up to 64.000 spectators!
A word of caution – Buenos Aires is a crowded place, and it is easy to get lost. Make sure you study up on the rail network. Though you may still need to walk a few miles to reach your destination, it is a relatively simple way to get around that doesn't include taxis. It is also considerably cheaper.
Manchester, England
There is no place like home. While some parts of the country may disagree, Mancs are a huge part of England's football scene. Even people who have never been to Manchester know of Manchester City and Manchester United. Make sure you visit the Old Trafford and the Etihad Stadium. Manchester takes its football culture very seriously, so it's not the perfect place for those who are just getting started in terms of following football. Also, if you're from Liverpool, you may want to skip this one – there is a long-standing rivalry between the two cities.