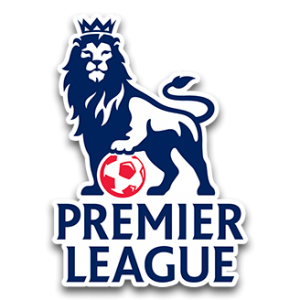 There were several positives to take out of England's friendly draw with Ghana on Tuesday. One of those was the performance of Ashley Young, who finally looks to be settling at international level.
His early performances in an England shirt suggested international football might be a step too far. But fresh from bagging the winner against Denmark in February Young followed that up with an energetic display against Ghana, looking at home in Fabio Capello's fluid 4-3-3 formation.
But he now returns to his club Aston Villa and flung face first into a relegation battle. The Midlands side lie just a point above the relegation zone after a run of six wins in Gerard Houllier's 25 games in charge. The Premier League betting shows they are in trouble.
Only this week assistant boss Gary McAllister had to deny rumours of a mutiny among the players, who are allegedly frustrated at Houlier's disciplinarian tactics while the fans called for the manager's head in their home defeat to Wolves two weeks ago. Now some people are suggesting Villa might be Premier League bets for relegation.
They travel to Goodison Park on Saturday for a clash with Everton they dare not lose. If they are to get something out of the game then Young is one of the players who will need to have a good game.
The former Watford winger has been linked with a summer move to either Manchester United or Liverpool for a while now and Villa's struggles this season have only strengthened those rumours.
Many fans feel Young's departure is inevitable and all that remains is for him to go out in style. It can't be disputed that Villa took a bit of a gamble of the winger when they shelled out nearly £9million for him from Watford in January 2007. But the club have helped turn him from a precocious youngster into one of the stars of the division and now a regular international.
Villa supporters would dearly like Young to stay but if he was to leave in the summer he at least owes them eight match-winning performances in their remaining games to ensure Premier League safety.